It's February! Usually I love this month because it kicks off with the Superbowl, but I can't really get jazzed about this year's matchup. So I'm skipping right past that to my next favorite thing—Valentine's Day! It gets a bad rap, but I've always appreciated a day that's meant to celebrate a powerful, positive thing. A best friend or even a pet can be a Valentine, technically. Love is love, it doens't just have to be romantic!
And, in that spirit, and because I use this blog to feed my Etsy addiction care, I gathered some of the best literary Valentine's cards and gifts I've seen lately. It's not too late to get your beta reader, writing mentor, agent, editor, or muse a little reminder of your unending love and admiration!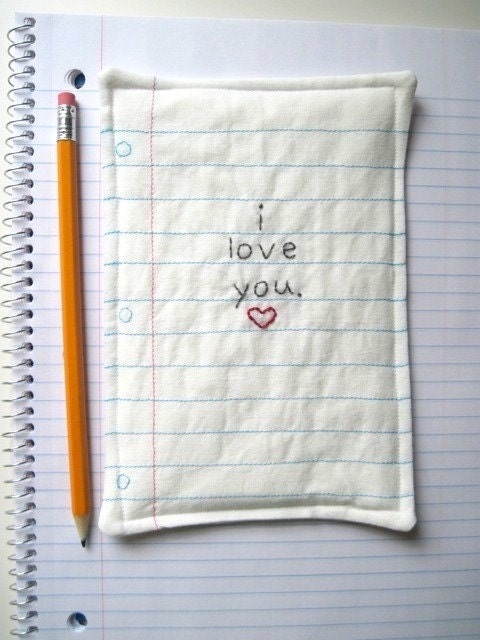 Not quite a card, not exactly a pillow, this notebook-inspired keepsake from CornFlowerBlue Studio is unique, fun, and frameable. It's the note I always wished someone would pass me in study hall!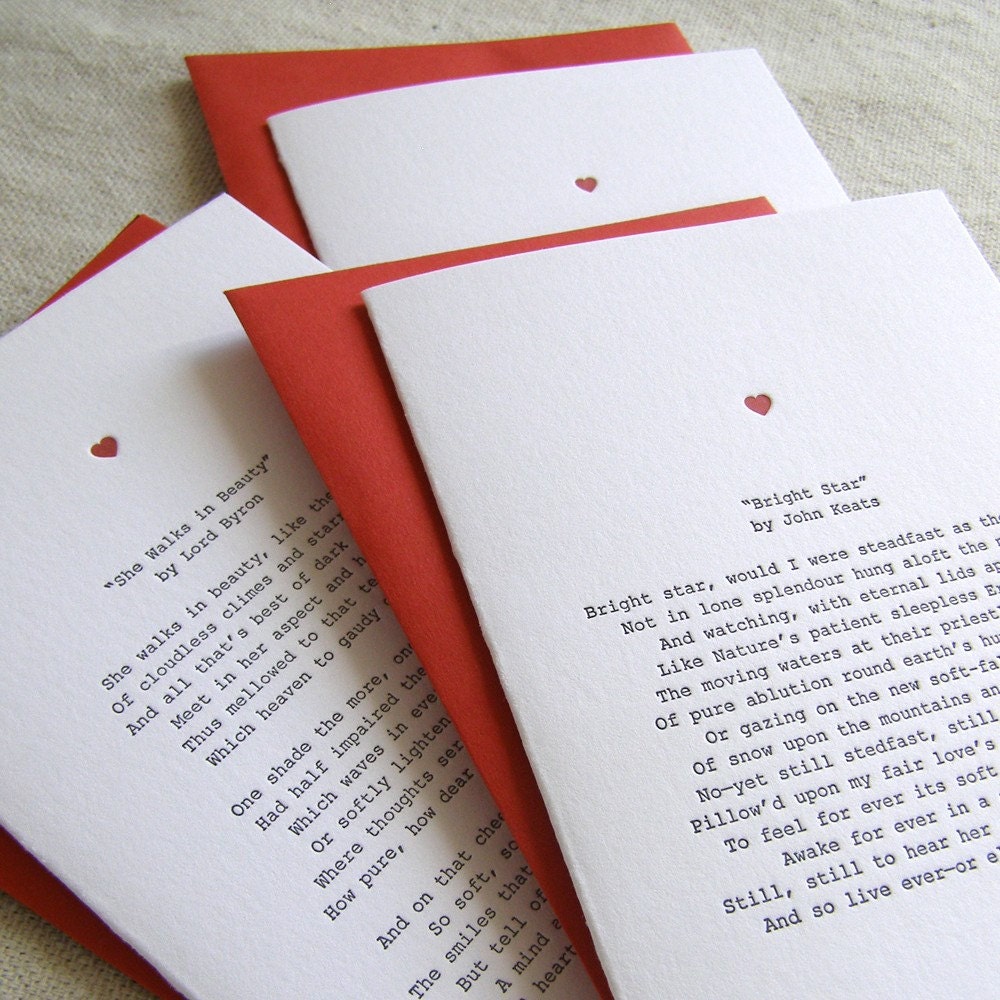 Feel like letting your beau know you think of them whilst brooding on misty moors? No better way than sending them one of these Valentines from Presse du Four with words from The Original Emo Crew—Shelley, Byron, or Keats.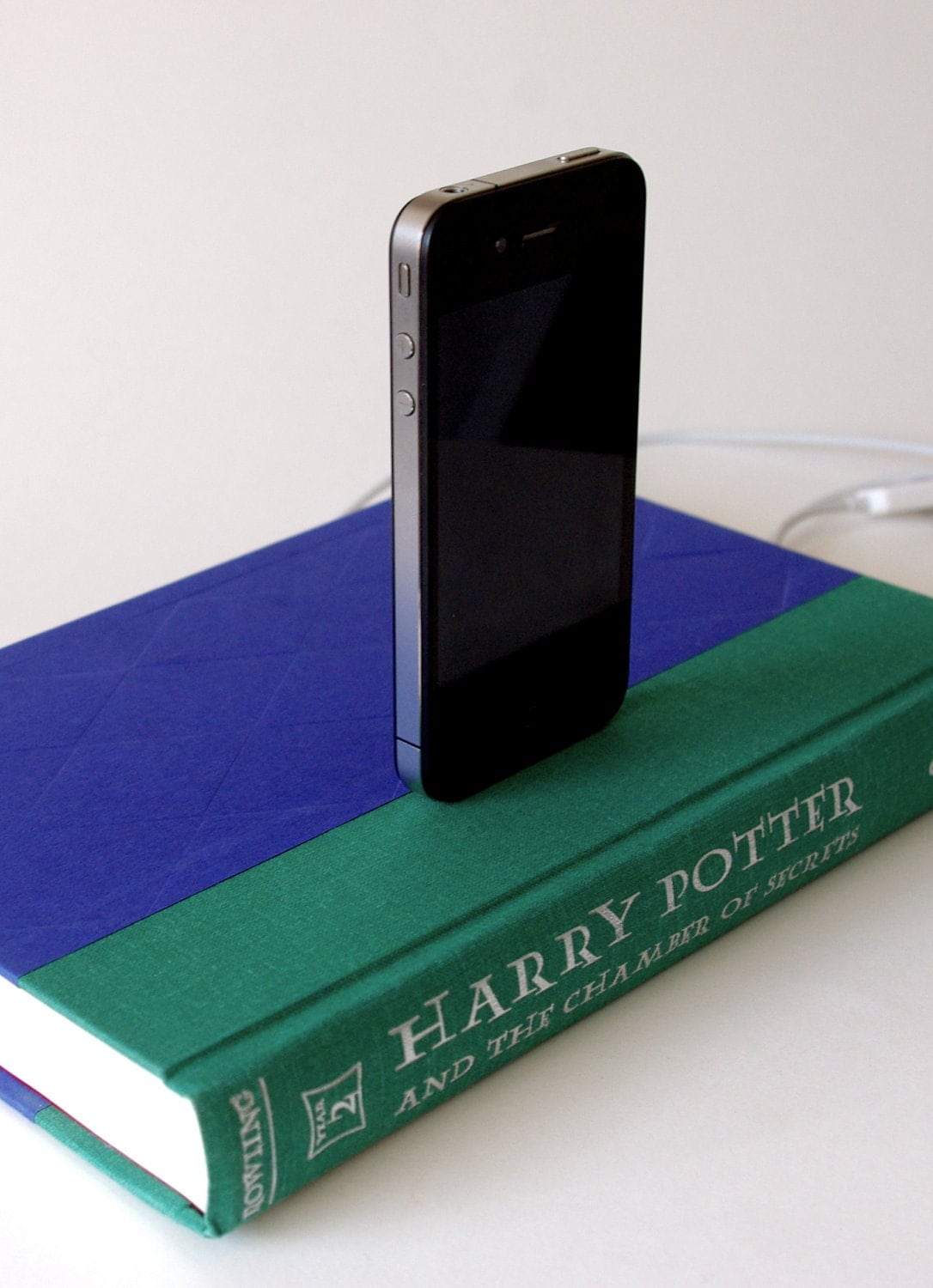 Love a techie bibliophile? They'll delight over Rich Neely Designs' incredible array of iPhone-charging tomes. (And hey, don't flinch at the idea of drilling into a hardback Harry Potter edition. This one was a horcrux anyway.)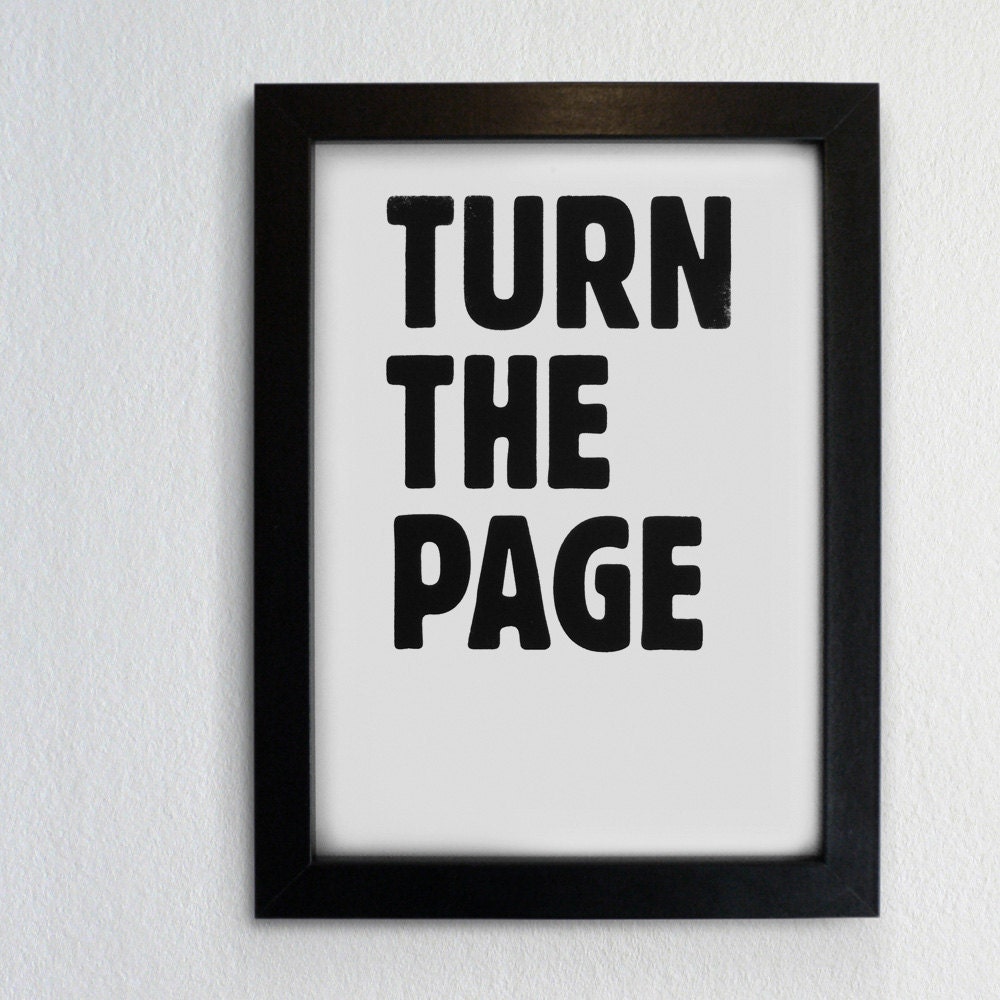 Decoration? Inspiration? Command? This lovely print from coniLab can be whatever they need it to be, and that's the beauty of it!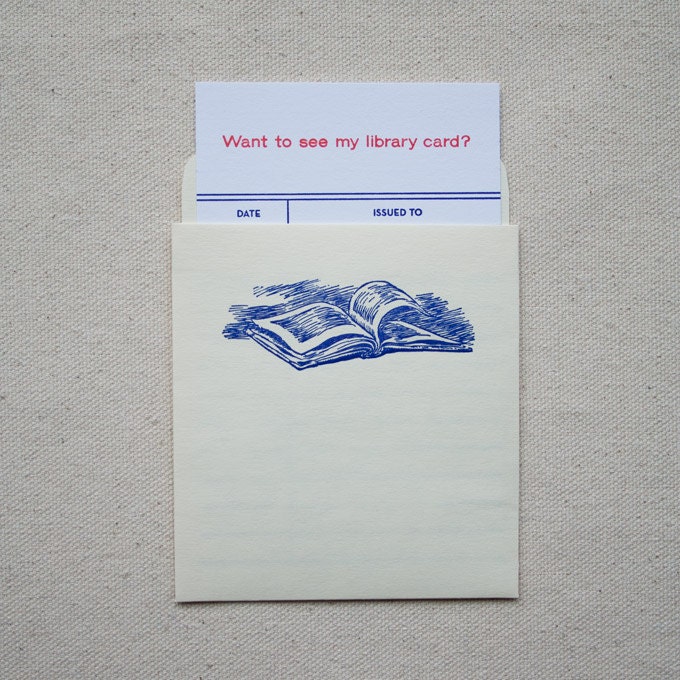 If making saucy innuendos about libraries is wrong, Constellation & Co. doesn't want to be right.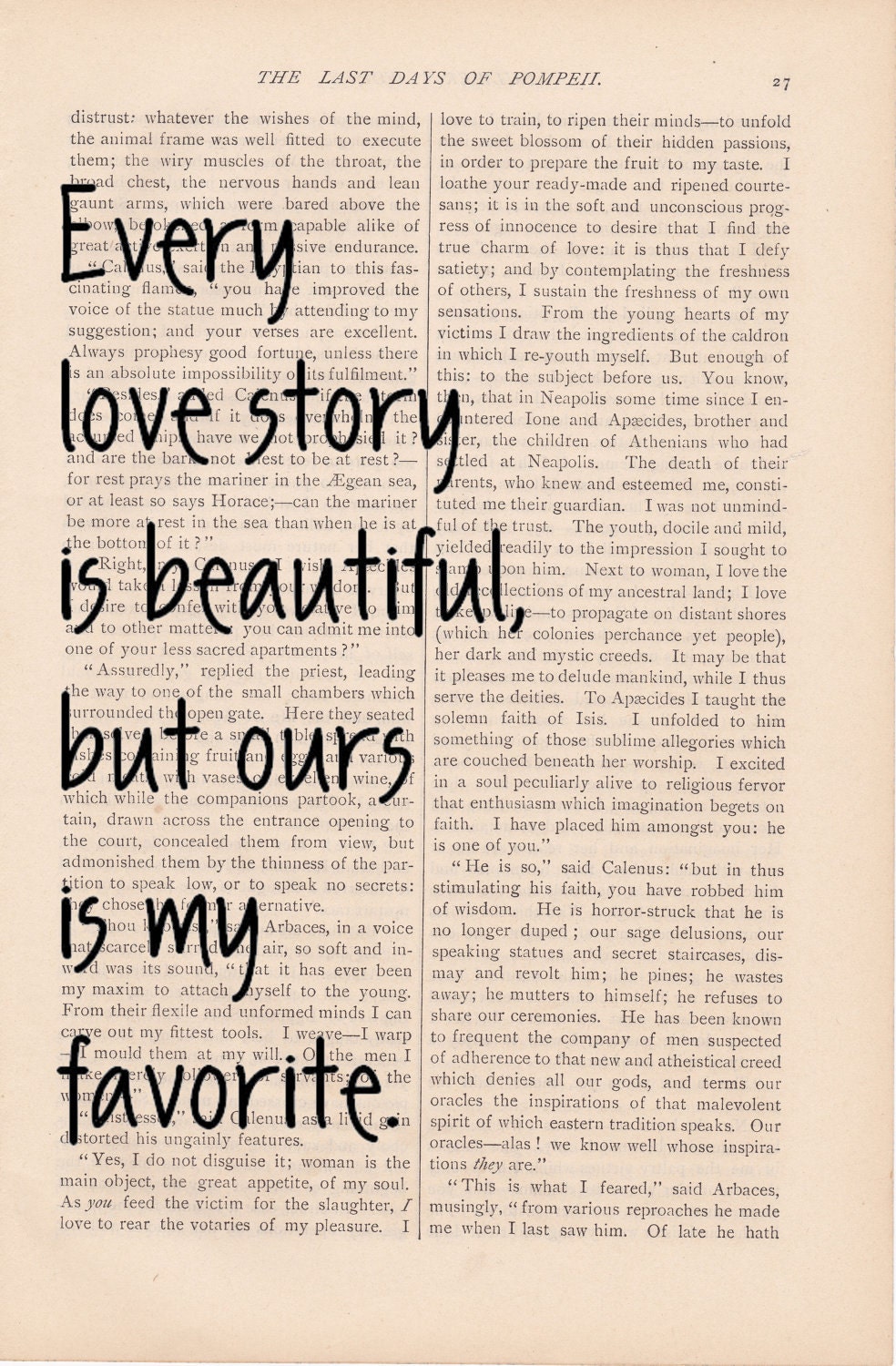 This and so many more Ex Libris Journal prints are clever and beautiful and begging to be framed in any self-respecting literati's office!
What about you?? Are you a V Day lover or a hater? Have you found any great writerly gifts lately? Has Etsy warped your brain as much as it has mine??